Dot Peen Part Marking Machines
Our range of dot peen marking machines can be integrated directly into your eddy current inspection system giving you the ability to test and mark all in one solution.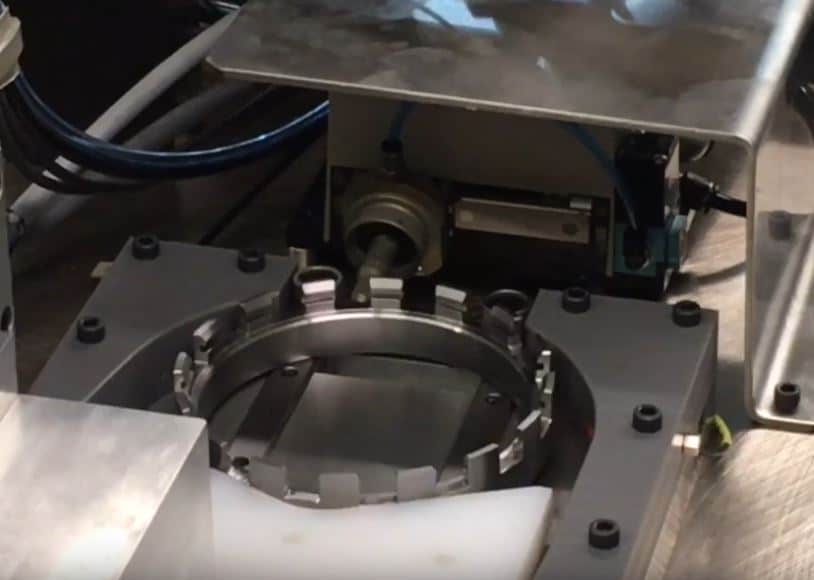 What is Dot Peen Marking?
A dot peen marking machine enables part traceability by using a diamond or carbide stylus that electromechanically strikes the area on the object to be marked. Full markings are completed in seconds leaving behind a group of small dots that create digits, text, logos, and 2D data matrix codes that help you trace your parts from manufacturing, production, and beyond.
Technology Characteristics
Permanent identification marks
Create digits, text & logos
Cost-effective
2D data matrix codes
Low contrast & resolution in some applications
Marking Applications
Salem NDT's dot peen direct part marking systems are designed with your production line in mind and ideal for metal parts. With incredible marking speeds and reliability, dot peen technology can be used in any industry but is best suited for automotive parts and components.
Video: Dot Peen Marking System by Salem Design & Manufacturing
You are viewing
Marking Systems
View Categories