Who We Are
Since 2004, we have designed and manufactured a large range of non-destructive testing solutions for applications in bar tube and wiring, eddy current, ultrasonic, and vision systems. The markets we serve include utility, military/defense, OEM/industrial, rail, farm, ranch and specialty applications.
Our Team
Expert Design & Engineering
Our mechanical and electrical engineers are experienced in the design and manufacturing of custom machinery for nondestructive testing, material handling, and manufacturing process. Our highly skilled personnel utilize the latest 3D CAD / CAM software and electrical engineering software for creating machines and electrical controls. Along with our modern manufacturing facilities, these capabilities enable us to handle complete projects entirely in-house. We are a supplier of "Turn-Key" systems which are supported in the USA.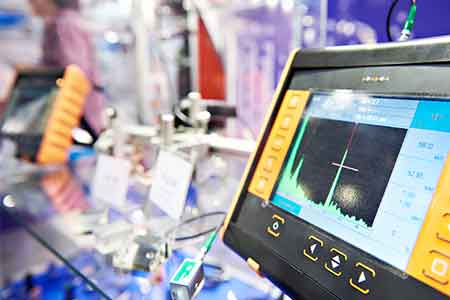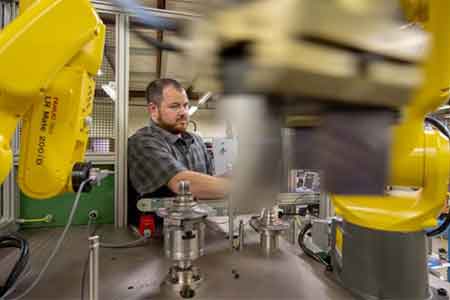 Results
Our standards for manufacturing are defined by getting you the inspection solution you want, but also with a Wide range of NDT applications.
We strive for total involvement with our customers by working in close cooperation to define the requirements and scope of their project before beginning the job. Through this working partnership, we develop and build machinery custom designed for one-of-a-kind applications for which standard equipment is not available from any source. On every project, we remain keenly aware that our machines must be the best that can be created because they fill essential functions in our customers' businesses.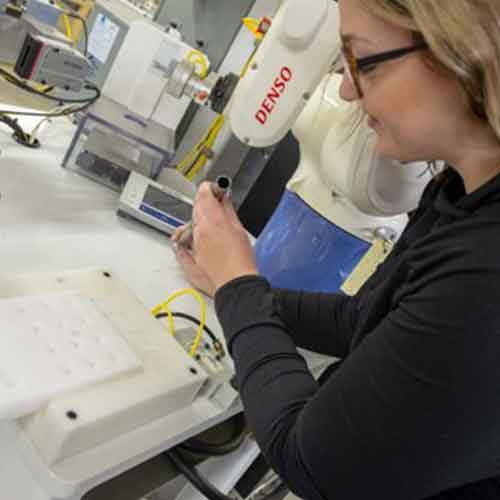 If you want high-quality images and high performance NDT inspection solutions, then we are the partner for you!
Please call us and tell us what kind of NDT inspection system you're looking for.
Salem Design & Manufacturing leads the way in presenting new solutions and building innovative machines for manufacturers across the country. We look forward to serving you to help your business be the best in your industry.