We Work With Some Outstanding Companies
We help manufacturers
inspect and measure Components Using NDT at the speed of production.
Since 2004, we have designed and manufactured a large range of non-destructive testing solutions for applications in bar tube and wiring, eddy current, ultrasonic, and vision systems. Salem NDT is a leading manufacturer of testing equipment and a third-party risk management service as NDT reduces litigation risk for manufacturers & suppliers.
Browse Our Technology of NDT Solutions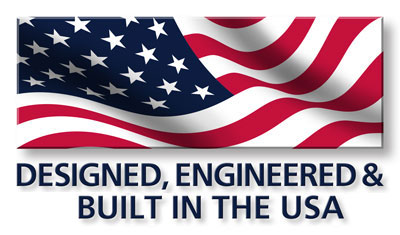 We're a Custom Design & Build NDT Solutions Company
Choosing a quality inspection machine starts with understanding the weaknesses in the product design and placement of inspection systems to safeguard against quality issues. Our engineers we'll help you know the challenges up front and choose the right eddy current testing solution so that your teams have access to the data and can address material flaws, defects, and fix them before your products are distributed in the first place.
NDT Industry's Future Outlook and Trends
High Demand for NDT Methodology in the Oil & Gas, Automotive, and Nuclear Power Industries expected to Boost Market Growth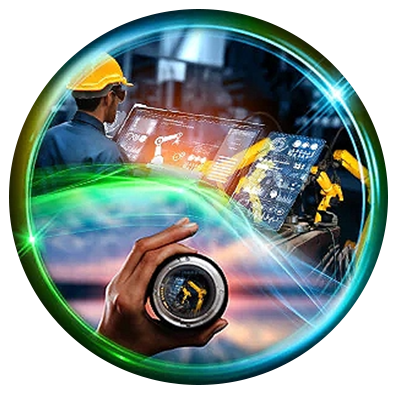 A surge in the number of safety regulations for quality control, safety, and reliable performance of machines is spurring the adoption of non-destructive testing equipment across multiple industry verticals.. With a growing emphasis on enhancing the quality and durability of various materials.. the demand for non-destructive testing equipment is anticipated to grow across all markets.
SOURCE Future Market Insights
Nov 01, 2022
Targeted Markets
Unlimited applications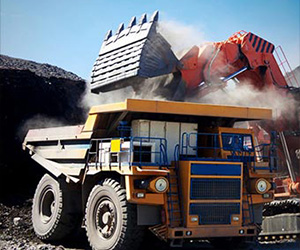 Off Highway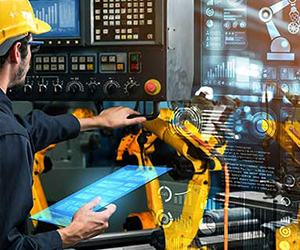 Manufacturing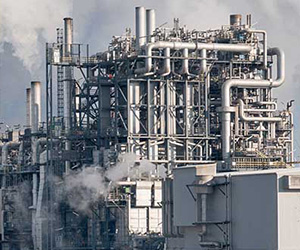 Oil & Gas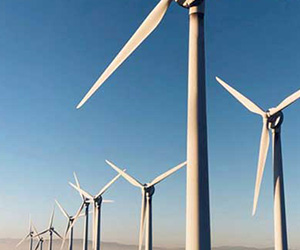 Mechanical Power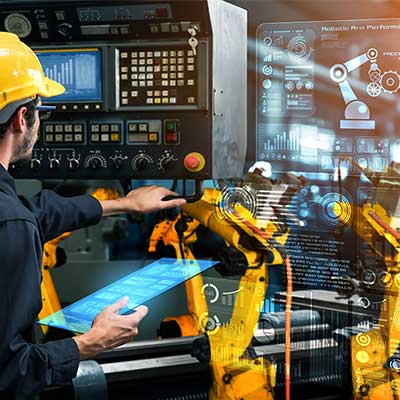 An NDT Solutions Company With An In-House Team Of Professionals.
At Salem NDT, we're committed to helping manufacturers avoid catastrophic failures through proactive quality control in the manufacturing process. Our knowledgeable sales staff and engineers are here to answer your questions and get you the right NDT equipment for the job. We receive a lot of requests per month and value clients looking to create long-term business partnerships.