Non-Destructive and Eddy Current Testing Machines
Made in the USA

Non Destructive Testing and Eddy Current techniques are used for a wide variety of applications in manufacturing. In particular, Eddy Current instruments and probes can be combined into a single machine to inspect metal alloys and structural flaws and defects.
Learn More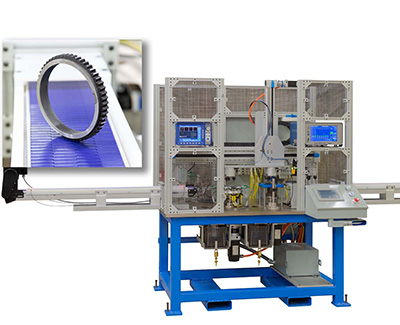 Gear Testing Machine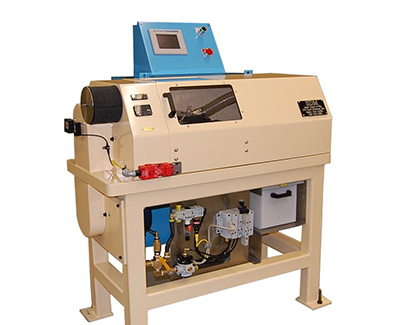 CNC Cutoff Machine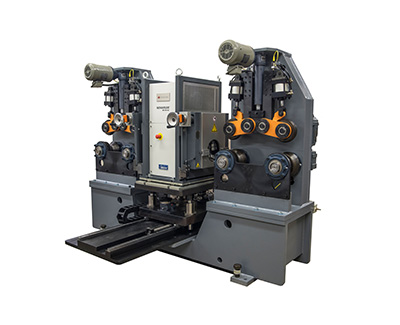 Drive Table Machine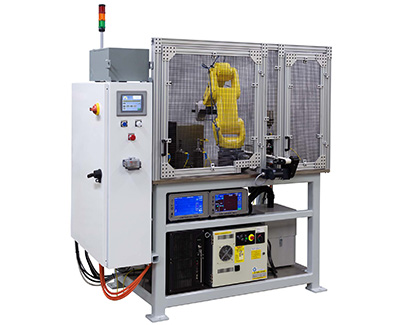 Tube Testing Machine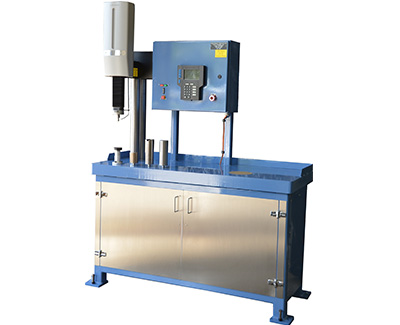 Hardness Testing Machine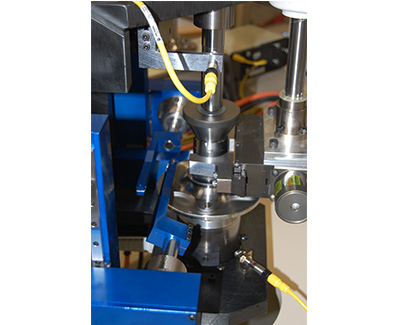 EC Component Testing
Salem Design & Manufacturing is proud to provide custom NDT solutions for:

Applications that service industries far and wide
From flaw detection, material evaluation and sorting to part marking, we change the way companies run their business each day. What is your application? See All Applications
Featured NDT Products & Inspection Systems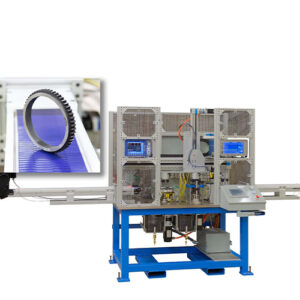 Verify complex geometries more efficiently. Our team of engineers will create ECT inspection solutions without comprising accuracy.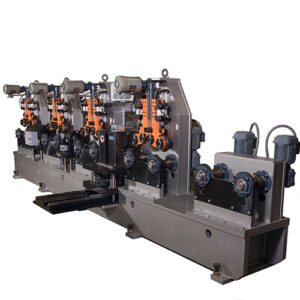 Bar & Tube inspection systems provide fast in-line inspections for a diverse group of alloys such as carbon steel, stainless alloys and titanium.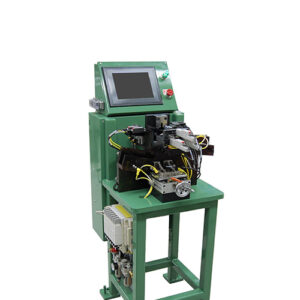 Gauging machines for thickness and width measurement. Custom machines provide flexibility and reliability for dimensional measuring.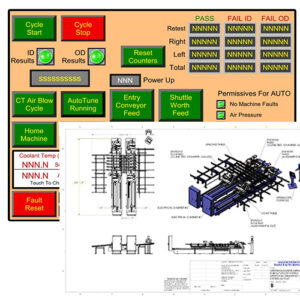 EC software solutions provide flexibility and efficiency giving you full quality control during the nondestructive examination (NDE).
How to choose


Find the right EC Testing Equipment

Choosing a quality inspection machine starts with understanding the weaknesses in the product design and placement of inspection systems to safeguard against quality issues. Our engineers we'll help you know the challenges up front and choose the right eddy current testing solution so that your teams have access to the data and can address material flaws, defects, and fix them before your products are distributed in the first place.

FIND YOUR MACHINE
Testing & Detecting Flaws For Decades
Since 2004, we have designed and manufactured a large range of nondestructive testing solutions for applications in bar tube and wiring, eddy current, ultrasonic, and vision systems. Salem Design & Manufacturing is a leading manufacturer of testing equipment as a third-party risk management service that reduces litigation risk for manufacturers & suppliers.
About Us