Flaw detection starts here
Eddy Current Testing Systems & Applications
Salem NDT designs and manufactures a variety of eddy current testing machines that help you perform inspections faster and verify complex geometries without comprising accuracy.
Eddy Current Inspection Systems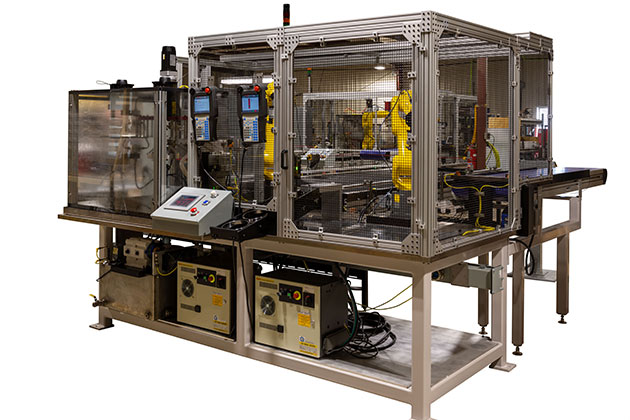 Stand Alone ECT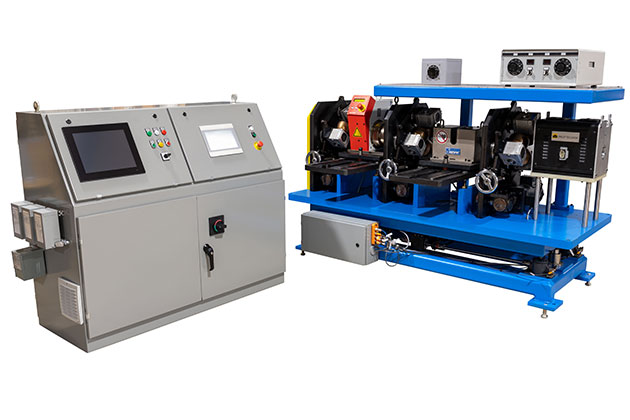 Small Diameter ECT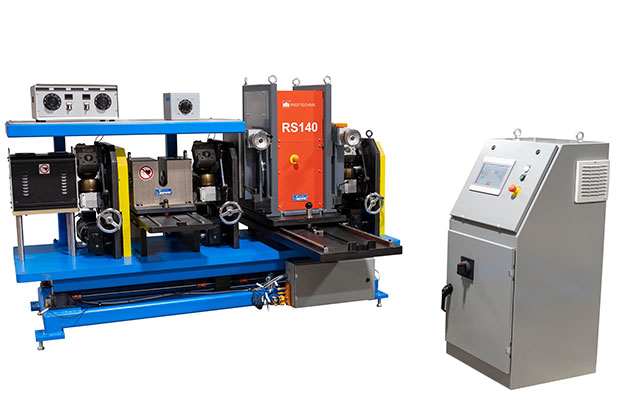 Large Diameter ECT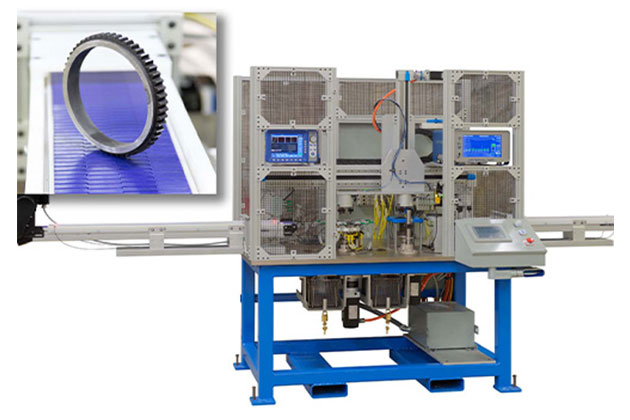 Gear Testing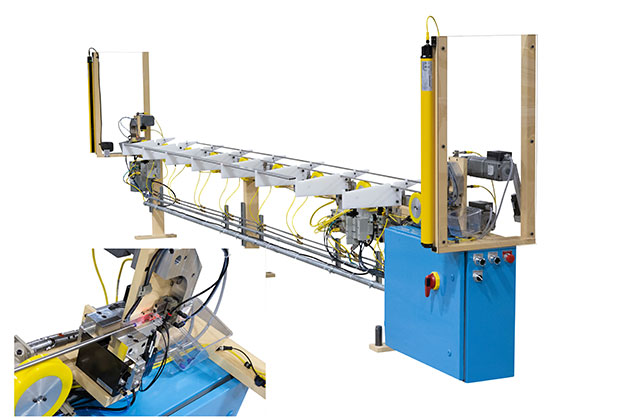 Nuclear Fuel Rods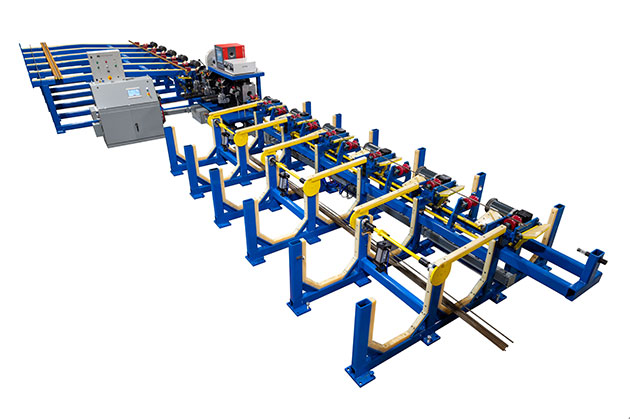 Offline EC Bar Test
Focus on your business & let our team of experts handle the rest.
Eddy Current Systems
Custom Built To Work For You
Make your eddy current inspections faster using an eddy current machine without compromising accuracy. Turnkey systems can be built from one source to your application using a complete line of eddy current testers, instruments, and systems for non destructive testing of metal components.
Salem NDT is dedicated to helping manufacturers avoid huge safety risks by producing custom eddy current inspection machines to test components during the manufacturing process.
Eddy Current Inspection Applications:
Structure Test
Crack, Pore, Grinder Burn Tests
Eddy Current Probes & Coils
Zero Defect Scanners
Eddy Current Sorters
& More
Engineered Safety in Turnkey Testing and Inspection Systems
When you choose Salem Design & Manufacturing, we guarantee that our experience and knowledge in application analysis and testing will deliver a complete inspection solution that provides you with a competitive advantage of having a zero defect part inspection capability.
Inspection Systems using Eddy Current
Uni-Versal™ Robotic Eddy Current Testing Machine
CNC Eddy Current Machine
Transmission Clutch Inspection Machine
Robotic and Gantry Features
Trust Salem NDT as Your Expert for Custom Eddy Current Inspection Systems
Salem NDT offers Non-Destructive Testing solutions with an experienced and expert team who can assess and provide on-site installation, repair and support services. Contact us for a quote or to speak with our expert team.