Salem NDT builds dimensional gauging systems and thickness measurement gauges to inspect parts for accurate and reliable results. Learn how automatic measuring machines help you gain an inspection advantage.
Gauging Solutions For Dimensional Measurement Inspections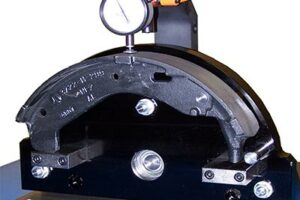 Brake Shoes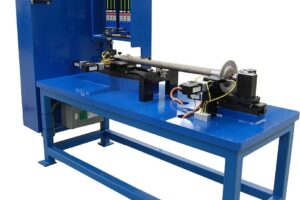 Truck Axles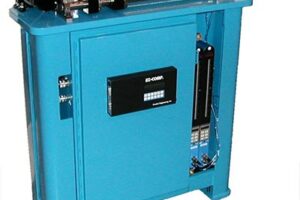 Transmission Shaft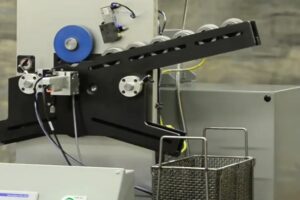 Standard Machine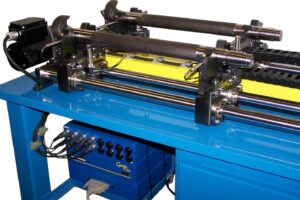 Braking System S-Cam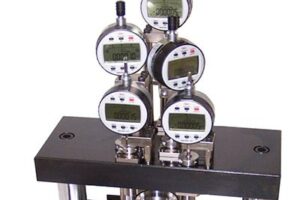 Automotive Spindles
Focus on your business & let our team of experts handle the rest.
Gauging Solutions
Salem NDT offers an innovative measurement and thickness inspection system for the automotive parts industry. Latest technologies are used for product thickness measurement while profiles are created using dimensional gauging measurements and software. Flexibility and quality, as well as reliability can be designed into a custom machine for your specific application. This has made Salem Design & Manufacturing one of the leading suppliers of thickness and measurement systems using gauges in the automotive industry.
Salem NDT is dedicated to helping manufacturers avoid huge safety risks by producing custom dimensional gauging systems to inspect components during the manufacturing process.
Dimensional Gauging Solutions:
Manual Gauging
Semi-Automated Gauging
Fully Automated In-Line
Engineered Safety in Automated Dimensional Gauging Measuring Systems
As your solutions partner of thickness and width measurement systems based on eddy current and distance sensors, Salem NDT offers a comprehensive product range of machines that can be integrated into your manufacturing process. Check out the types of gauging machines and systems below that we can build and integrate into your material processing needs.
Zero Defect Parts Inspection Capability
Axles
Shafts
Brake Shoes
Rings
And more
CFTP Tube Inspection System
Trust Salem NDT as Your Expert for Building Your Custom Dimensional Gauging System
Salem NDT offers Non-Destructive Testing solutions with an experienced and expert team who can assess and provide on-site installation, repair and support services. Contact us for a quote or to speak with our expert team.