Salem NDT specializes in developing solutions for hardness testing that can measure the strength of materials with accurate and reliable results. If you need something beyond the standard Hardness Testing Machine, contact us to discuss your project requirements and we'll work with you to develop the perfect system.
Hardness Evaluation & Testing Machines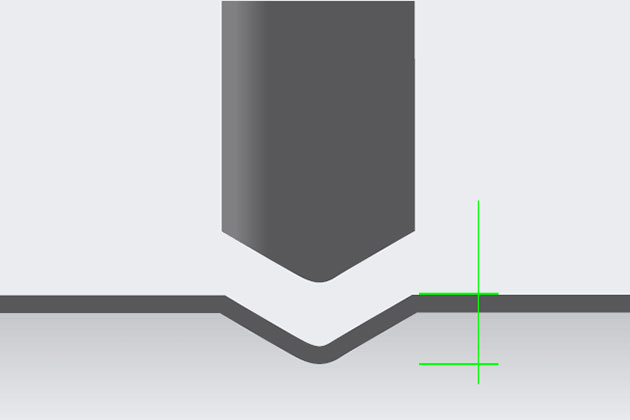 Rockwell HRC Evaluation
Industry's Choice for Rockwell Hardness Testing.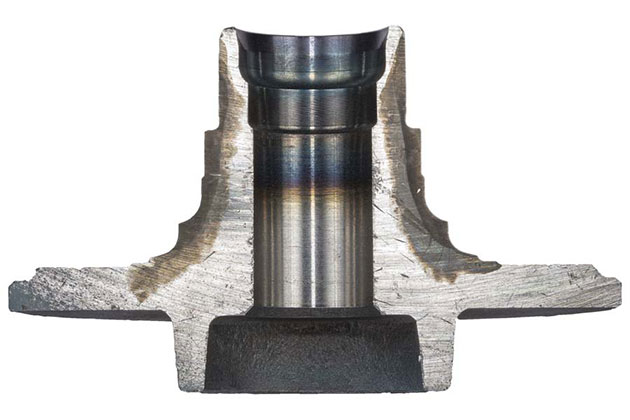 Heat Treat Verification
Heat evaluation testing for material structure validation.
Focus on your business & let our team of experts handle the rest.
Machines For Hardness Testing
The strongest alloys cannot be fully trusted without hardness testing the material properties for strength, ductility and wear resistance. Salem Design & Manufacturing designs all of its hardness testing machines exactly to customer specifications so that you can enjoy total command of your eddy current testing machinery. Salem NDT utilizes heat treat verification and Rockwell C evaluations as the standards for most hardness testing systems; which enable easy integration with other NDT machines.
Salem NDT is dedicated to helping manufacturers avoid huge safety risks by producing custom hardness testing and evaluation machines to inspect alloys during the manufacturing process.
Material Testing Solutions for Hardness:
Ultrasonic Testing (UT)
Eddy Current Testing (ECT)
Rebound Testing
Ultrasonic Contact Impedance (UCI)
Types of Hardness Evaluation & Hardness Testing Machines Include:
When you choose Salem Design & Manufacturing, we guarantee that our experience and knowledge in application analysis and testing will deliver a complete inspection solution that provides you with a competitive advantage of having a zero defect part inspection capability.
Rockwell Hardness Test Method: Rockwell C Scale
High Hardness Range for materials such as: Steel, hard cast irons, pearlitic malleable iron, titanium, deep case-hardened steel and other materials harder than B 100.
Eddy Current Heat Treat Validation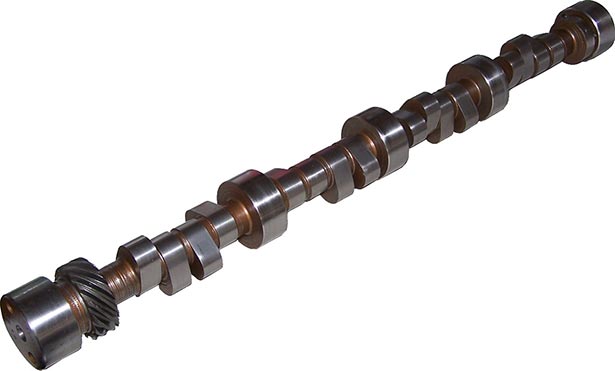 Trust Salem NDT as Your Expert for Custom Hardness Testing & Evaluation Machines
Salem NDT offers Non-Destructive Testing solutions with an experienced and expert team who can assess and provide on-site installation, repair and support services. Contact us for a quote or to speak with our expert team.