Non-Destructive Testing For The Toughest Industries
Your engineered solutions to industries and markets worldwide. From turnkey testing solutions for a wheel bearing to complete inspection of manufactured materials, you can find Salem NDT's products throughout the plant. We specialize in helping manufacturers of complex products reduce costs, increase efficiency, and improve quality.
Targeted Markets
Unlimited applications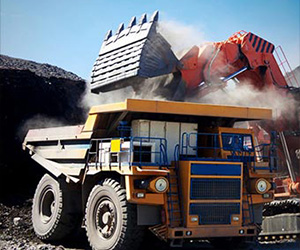 Off Highway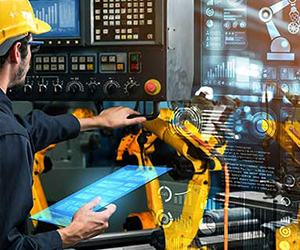 Manufacturing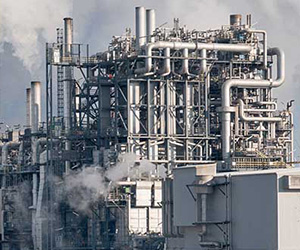 Oil & Gas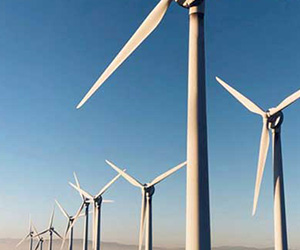 Mechanical Power
Industry Leading Experts
Salem Design & Manufacturing works in partnership with leading companies to build machines that inspect metal parts for flaws and cracks using eddy current technology. We work in business sectors that consist of companies who have found success and gained international attention across the globe in manufacturing.
Qualification Testing
Calibration
Many specialties
Reduce flaws
Prevent lawsuits