Eddy Current Testing Machines & Inspection Systems
Salem NDT designs and manufactures a variety of eddy current machines that help you perform inspections faster and verify complex geometries without comprising accuracy.
Eddy Current Machines Custom Designed To Work For You
Featuring Robot Integrations, Gantry Designs & Stand Alone Systems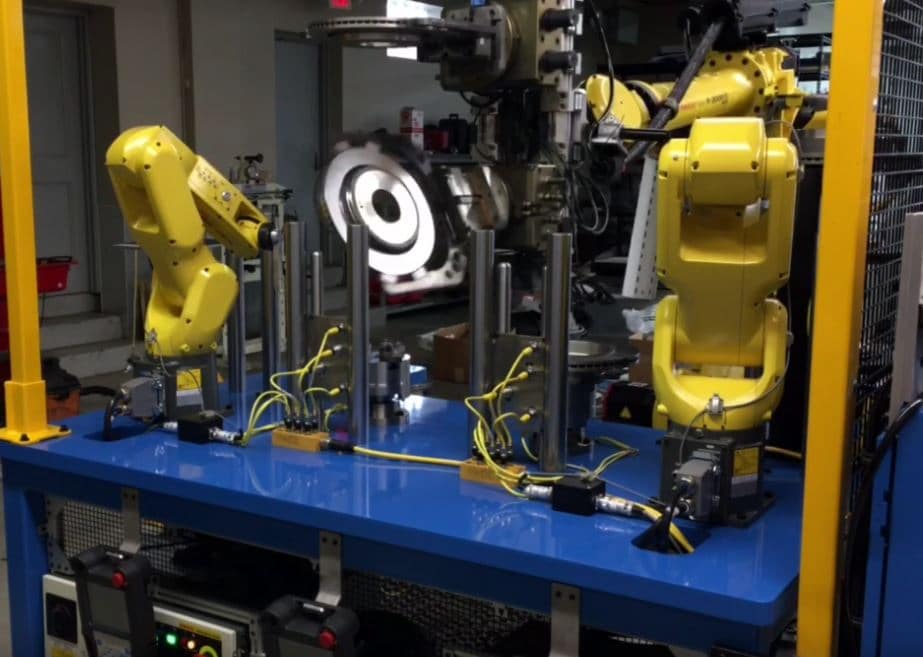 Make your eddy current inspections faster using an eddy current machine without compromising accuracy. Turnkey systems can be built from one source to your application using a complete line of eddy current testers, instruments, and systems for non destructive testing of metal components.
View how our eddy current test systems are used and contact us to request more info.
Automatic Eddy Current Test Systems
Using our custom made eddy current testing systems enables greater flexibility during the manufacturing process and ensures that the final result meets your exact specifications. Whether you require a simple crack detection system or something more complex, we will adapt our design process to your existing template or other design to create a solution tailored to meet your need.
Types of Eddy Current Testers & Systems Include: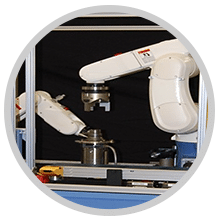 Structure Test
Crack, Pore, Grinder Burn Tests
Eddy Current Probes & Coils
Zero Defect Scanners
Eddy Current Sorters
& More
When you choose Salem Design & Manufacturing, we guarantee that our experience and knowledge in application analysis and testing will deliver a complete inspsection soluion that provides you with a competitive advantage of having a zero defect part inspection capability.
You are viewing
Eddy Current Machines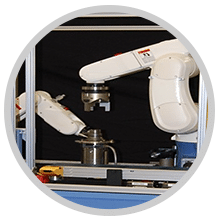 Salem NDT Products
Need ACustom System?
Salem Design & Manufacturing is the leader in custom configuration of Eddy Current Machines and can deliver a fully turnkey solution that meets your needs. If you need something beyond the standard Eddy Current Machines products above, contact us to discuss your project requirements and we'll work with you to develop the perfect system.
Looking for More Information?