Part Marking Solutions & Identification Machines
Salem NDT integrates automated laser and pin marking traceability solutions directly into your inspection system so that you can track verified parts with accurate and reliable results.
Part Marking For Your Industry, Material & Application
Tracebility Solutions using Dot Peen Marking & Laser Marking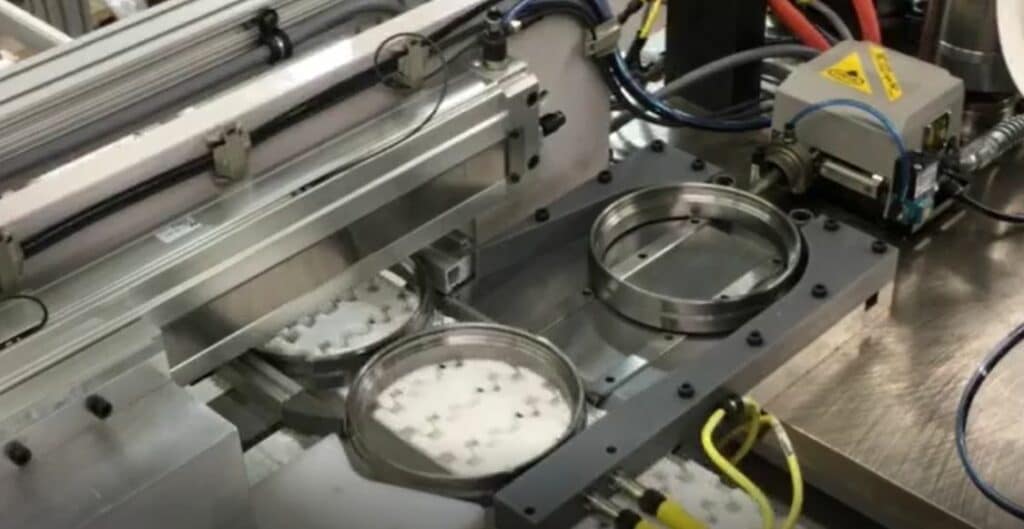 Salem NDT's marking machines are designed to give you a wide range of solutions to embed data into marks that will not only help with inventory control but also monitor your production outputs and quality checks.
From standard machines to fully custom engineered marking solutions, we offer high quality systems in all marking technologies including:
Custom Part Marking Solutions
Using our combination of part marking and inspection equipment, we can integrate different marking types with different materials to give you one convenient solution for marking your parts. Your marking machine can include both standard features and will have the cabability to engrave a wide range of materials such as aluminum, steel, titanium, copper, brass and more. Special numbering heads and part feeding systems can also be custom designed to solve your marking application challenges.
We believe in becoming your solutions partner and will work with you to help determine the best equipment, the best application, and the best software interface needed for your part marking machine and inspection challenges that will help you succeed.
Types of Metal Marking Machines Built With Laser Marking & Dot Peen Marking Include: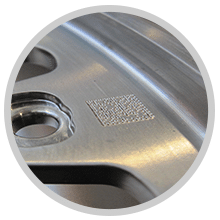 Stainless Steel Marking
Painted Steel Marking
Aluminum Marking
Galvanized Steel Marking
Titanium Marking
& More
When you choose Salem Design & Manufacturing, we guarantee that our experience and knowledge in application analysis and testing will deliver a complete inspection solution that provides you with a competitive advantage of having a zero defect part inspection capability.
You are viewing
Marking Systems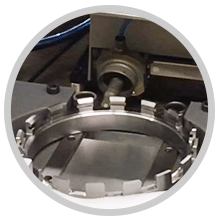 Need ACustom System?
Salem Design & Manufacturing is the leader in custom configuration of Marking Systems and can deliver a fully turnkey solution that meets your needs. If you need something beyond the standard Marking Systems products above, contact us to discuss your project requirements and we'll work with you to develop the perfect system.
Looking for More Information?