Axle Shaft Hardness Testing Machine
Hardness testing methods for axle shafts to avoid costly delays in manufacturing production.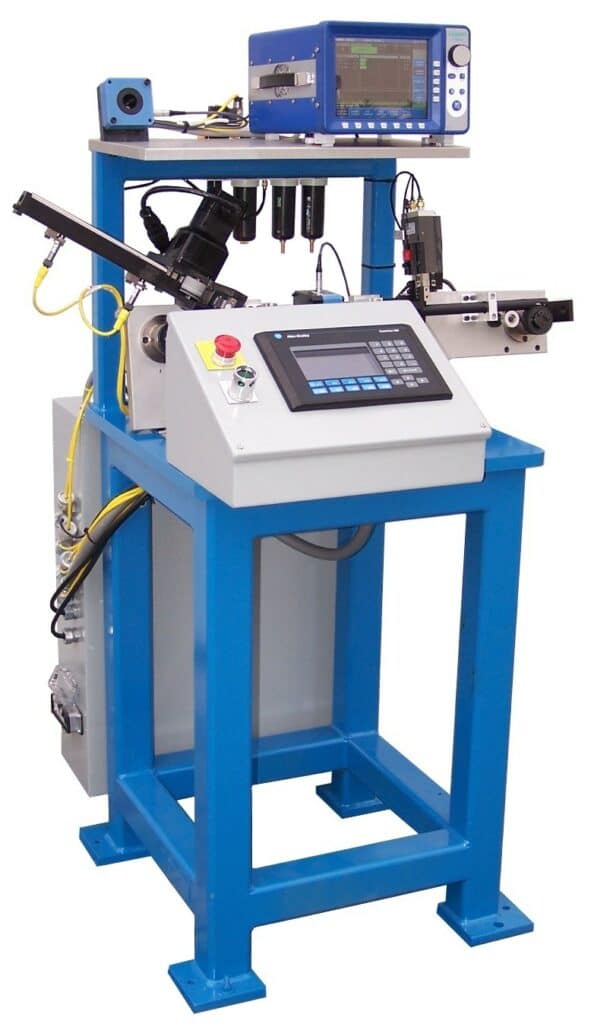 Industry's Choice for Rockwell Hardness Testing Machine Inspections
This machine inspects hardened rollers for heat treat characteristics utilizing eddy current technology. Parts are processed as they leave a centerless grinder, the part passed through an encircling coil and reject parts are removed. The processing speed is over 6 parts per second.
Custom Design and Versatility Delivers Accurate Results
Automatic
100% Zero Defect
Rockwell HRC
We're Experienced in Building Hardness Testing Machines for Parts and Materials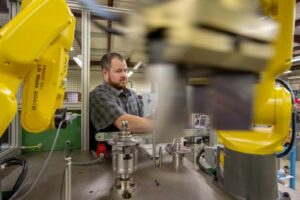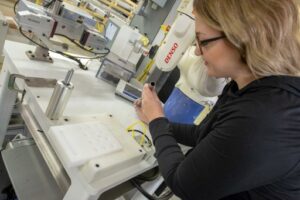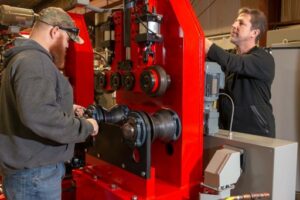 Get a Personalized Estimate For An Eddy Current Gear Blank Inspection Machine
With such broad capabilities, Salem Design and Manufacturing partners with corporations to custom design and build non-destructive testing machines that can sort, test and inspect parts to a degree not easily achieved with human or other optical inspection systems. Fill out the form below and we'll get back to you to get more details.