Double Gauge & Measurement System For Braking Systems
Automatic gauging machine for measuring and inspecting S-camshafts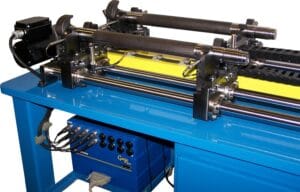 The Preferred Choice For Faster Axle Camshaft Inspections
This two station gauge checks journal diameters on s-cams in two locations. The gauge adjusts for length and journal position. Compensation feedback is provided to the two turning centers producing the parts.
Camshaft Inspection Systems
Analyzes industrial production
Supports complex mathematical formulas
User friendly solution
We're Experienced in Building Gauging Systems for S-Cam Measurement & Camshaft Inspections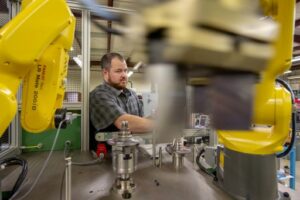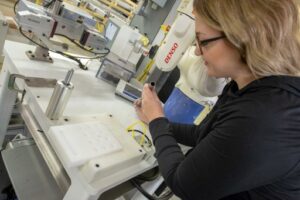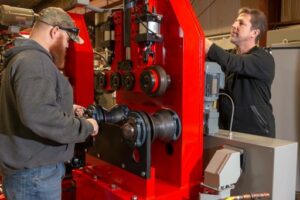 Get a Personalized Estimate For Gauging Systems For Heavy Vehicles Such As Trucks And Wheeled Machinery
With such broad capabilities, Salem Design and Manufacturing partners with corporations to custom design and build non-destructive testing machines that can sort, test and inspect parts to a degree not easily achieved with human or other optical inspection systems. Fill out the form below and we'll get back to you to get more details.