Slug Measuring & Detection Inspection Station
Instant detection for slugs from created by laser-cut holes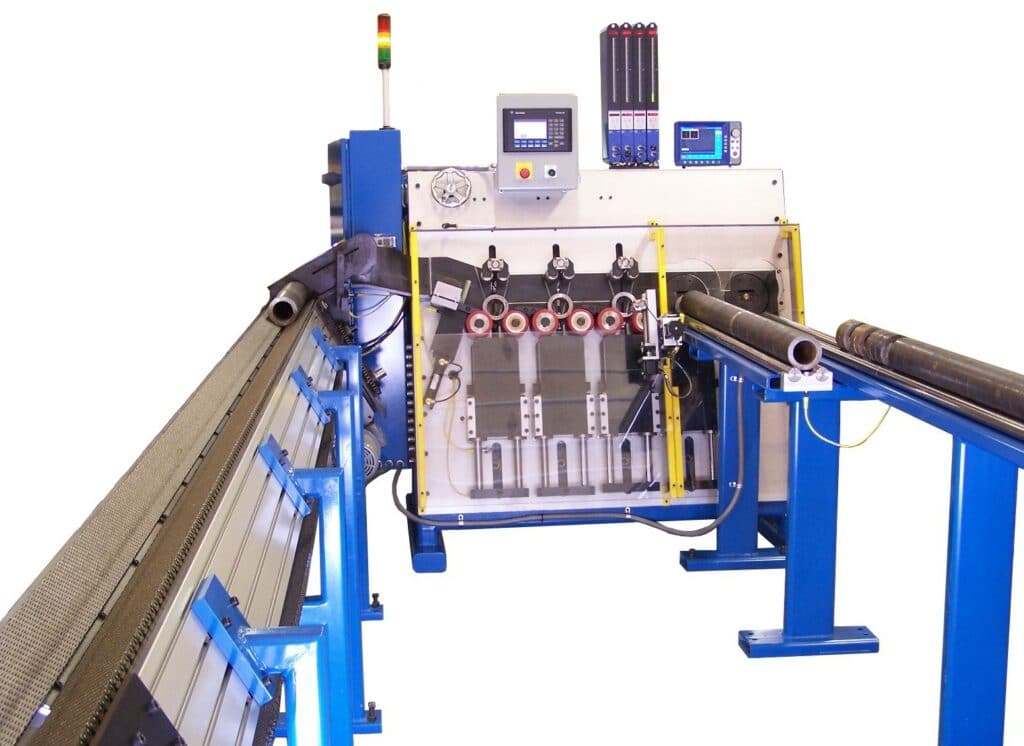 Industry's Choice for Rockwell Hardness Testing Machine Inspections
This machine inspects slugs cut from tubing for cracks on their OD and ID and then checks them dimension-ally for ID, OD, wall thickness, and squareness. A V-conveyor is hand loaded and good parts are segregated from bad on exit rails. The machine changes to test a variety of OD and wall thicknesses through the programmable servo controlled motions.
Custom Design and Versatility Delivers Accurate Results
Optical Detection Hardware
Flexible low-cost solution
Eliminates poor processing parameters
We're Experienced in Building Inspection & Detection Testing Machines for Parts and Materials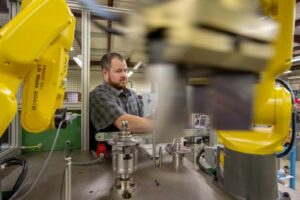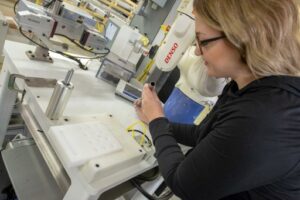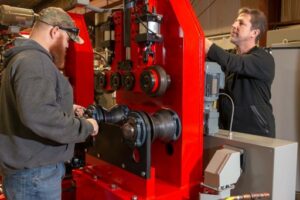 Get a Personalized Estimate For An Eddy Current Gear Blank Inspection Machine
With such broad capabilities, Salem Design and Manufacturing partners with corporations to custom design and build non-destructive testing machines that can sort, test and inspect parts to a degree not easily achieved with human or other optical inspection systems. Fill out the form below and we'll get back to you to get more details.