CFTP Tube Inspection System
Tube measurement systems for dimensional measuring of pipes and tubes.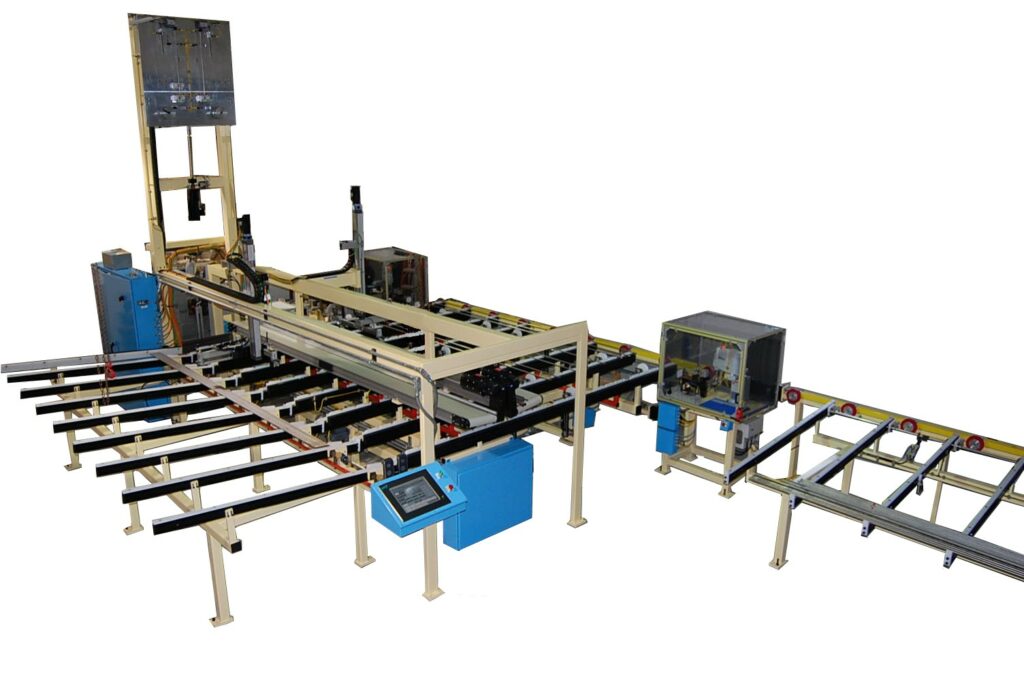 Straightness Measurement of Tubes and Bars
This system performs multiple tests on nuclear industry tubing to help measure the straightness of tubes and rods during production. Tests for straightness and concentricity, along with a vision inspection of side holes, are performed. The side holes are then sealed and the tube ends plugged for downstream ultrasonic testing.
Bar & Tube Straightness Check Features>
Quick return on investment
Fast and easy installation
increased productivity
We're Experienced In Building Machines For Tube & Pipe Inspection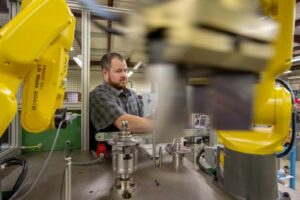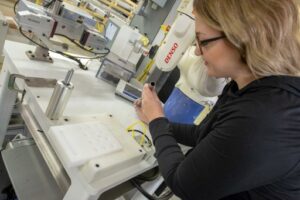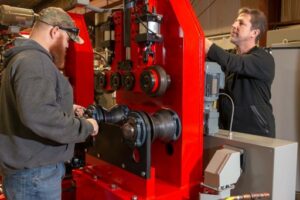 Get a Personalized Estimate For A Measurement System For Your Tube Rolling Mill
With such broad capabilities, Salem Design and Manufacturing partners with corporations to custom design and build non-destructive testing machines that can sort, test and inspect parts to a degree not easily achieved with human or other optical inspection systems. Fill out the form below and we'll get back to you to get more details.