Non Destructive Testing For The Toughest Industries
Salem Design & Manufacturing's customers include some of the world's largest manufacturers of components and parts for cars, trucks, construction vehicles, and nuclear fuels. From turnkey testing solutions for a wheel bearing to complete inspection of manufactured materials, you can find Salem NDT's products throughout the plant. We specialize in helping manufacturers of complex products reduce costs, increase efficiency, and improve quality.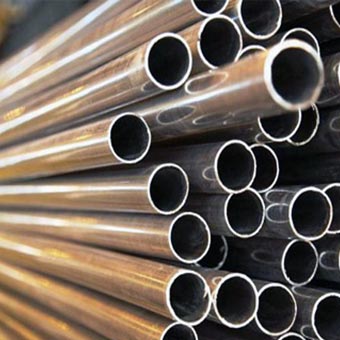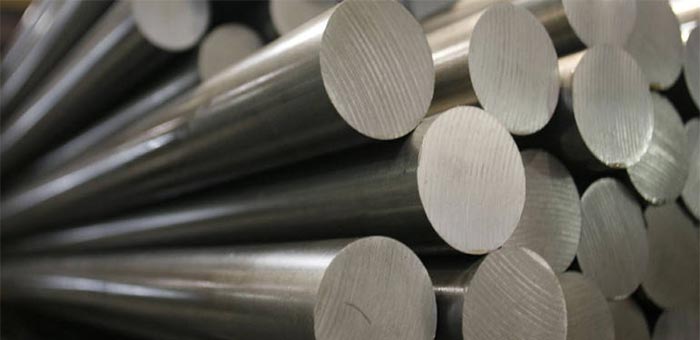 Targeted Markets
Salem Design & Manufacturing works in partnership with leading companies to build machines that inspect metal parts for flaws and cracks using eddy current technology. We work in business sectors that consist of companies who have found success and gained international attention across the globe in manufacturing.
With a full in-house team of Engineers, designers and developers, we're industry leading experts.
Markets
Aerospace & Aviation, Agriculture, Automotive, Boating & Marine, Construction, Industrial & Commercial Truck, Manufacturing, Military & Defense, Nuclear Power & Energy, Off-Highway Vehicles, Primary Metals, Rail, Recreational Vehicles, Other Industries
Solutions
Better Products
Time to Market
Save Time & Money
Minimize Risk
Services
Materials Testing
Product Qualification Testing
Calibration
Industrial Applications: Flaws Cost Money!
Now you can investigate for metal failures using an automated solution
Trusted by the world's strongest brands to:
Inspect large and small components
Automate detection of flaws & defects
Get 3D presentation of all flaws
Increase inspection productivity
Reduce risks of container leaks
Meet all contractual obligations
Prevent lawsuits
Reduce flaws!
Bringing Innovation to Industries Everywhere
Salem Design & Manufacturing delivers solutions that provide precision performance to a wide range of industries across the globe.